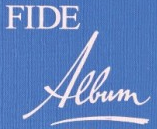 The results of the FIDE Album 2016-18 section B are ready!
969 threemovers scored at least 4,5 points (out of the totally submitted 1116 entries), a very good percentage of 86,8%. The ratio of the 241 selected threemovers with 8+ points vs. the entries with 4,5+ points is 24,9%, which means that one out of each four entries was successful. 58 entries had already qualified from the WCCI process. Kudos to the composers for submitting their highest quality works for review!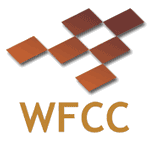 Many thanks to the director and the judges for their hard and efficient work!
All announced results are published in the FIDE Album 2016-18 finished sections page.