16th International Solving Contest (ISC)
26th January 2020
Results & Statistics
48 tournaments in 31 countries, 885 solvers from 47 countries.
Thank you to all local controllers. You make this tournament to a great success.

I want to give a special thank to

Ivan Denkovski, Luc Palmans, Marjan Kovacevic and Neal Turner for selecting the problems 

Luc Palmans  for the preparing of problem and solution sheets.
Borislav Gadjanski for his help with all activities concerning Mat Plus and daily updates of results on Mat Plus

all Local controllers who uses the STM for their results


Axel Steinbrink, Central controller of ISC 2020.
Final results
Category 1 (202 solvers) | Category 2 (241 solvers) | Category 3 (442 solvers)
(Produced by Solving Tournament Manager (STM))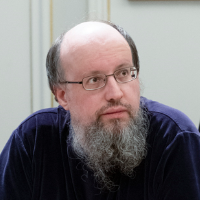 Ulrich Voigt (GER), 1st place
(photo by Franziska Iseli)
ISC 2020 Winners (see also in PDF)
Rank
Solver
From
Points
Time
Category 1
Overall ⇓

1

Ulrich Voigt

GER

60,0

232

2

Kacper Piorun

POL

58,75

210

3

Evgeny Viktorov

RUS

58

224

Women ⇓

1

Aleksandra Safronova

RUS

34,5

200

2

Laura Rogule

LAT

34,25

240

3

Lilia Kosolapova

RUS

29,5

180

Juniors ⇓

1

Danila Moiseev

RUS

52,75

237

2

Danila Pavlov

RUS

50,5

223

3-4

Maksim Romanov

RUS

43,5

240

3-4

Ilija Serafimovic

SRB

43,5

240

Seniors ⇓

1

John Nunn

GBR

57,75

192

2

Jorma Paavilainen

FIN

51

240

3

Anatoly Mukoseev

RUS

49,75

233

Category 2
Overall ⇓

1

Alexander Smirnov

RUS

59

230

2

Miķelis Emīls Miķelsons

LAT

54

201

3

Bartosz Świątek

POL

53,5

163

Women ⇓

1

Olga Shishkova

RUS

32,5

180

2

Dar'ya Ilyushina

RUS

30,5

191

3

Irina Shidlovskaja

RUS

28,5

170

Juniors ⇓

1

Miķelis Emīls Miķelsons

LAT

54

201

2

Ivan Novikov

RUS

50,5

173

3

Vladislav Arkhipov

RUS

50

235

Seniors ⇓

1

Yuri A. Krasnov

RUS

48,75

220

2

Aleksandr Shanin

RUS

46

230

3

Ēriks Priednieks

LAT

45,5

219

Category 3
Overall ⇓

1

Nikita Ushakov

RUS

30

38

2

Agnesa Stepania Ter-Avetisjana

LAT

30

40

3

Daniil Maneluk

RUS

30

42

Girls⇓

1

Agnesa Stepania Ter-Avetisjana

LAT

30

40

2

Rouda Essa Alserkal

UAE

30

120

3

M.S. Harshavardhini

IND

29

74
The Gallery
Switzerland – Bern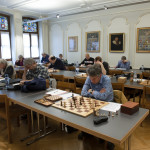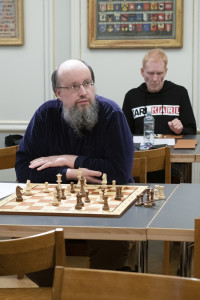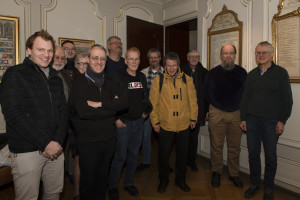 (photos by Franziska Iseli)
India – Bangalore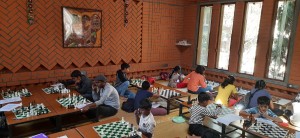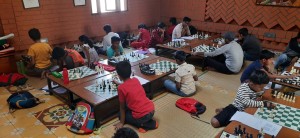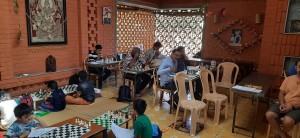 Israel – Kiryat Ono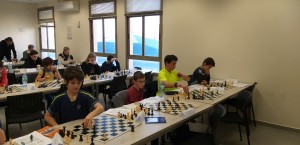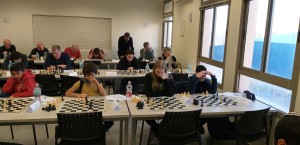 Romania – Cluj-Napoca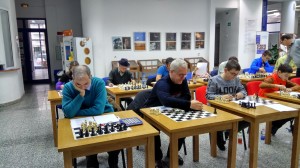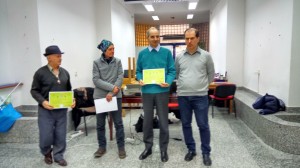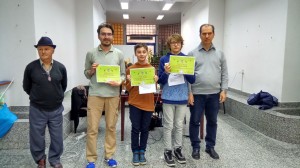 UAE – Fujairah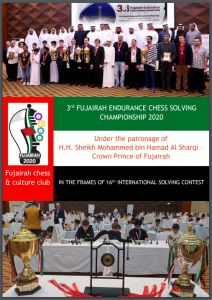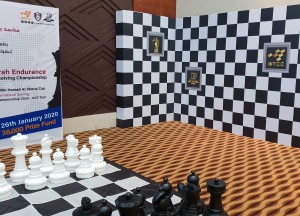 Latvia – Riga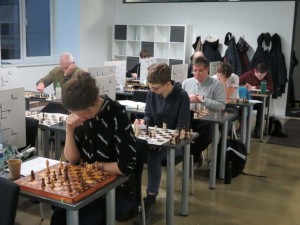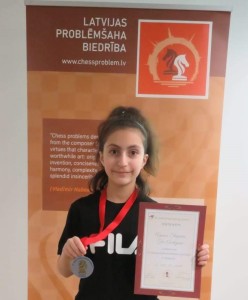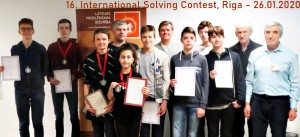 Lithuania – Vilnius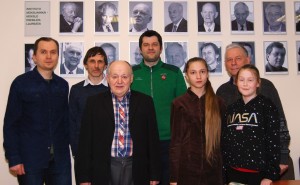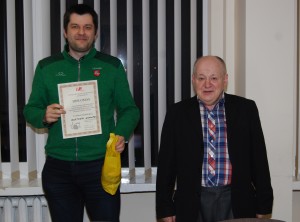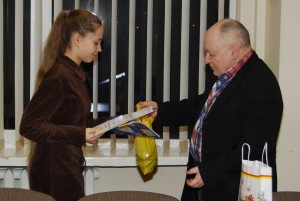 Serbia – Belgrade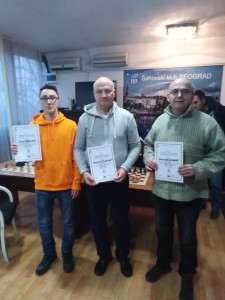 Poland – Gniezno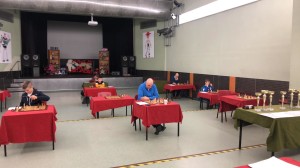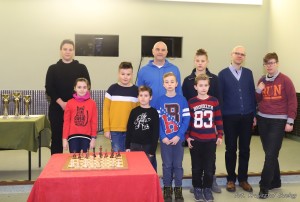 Greece – Patras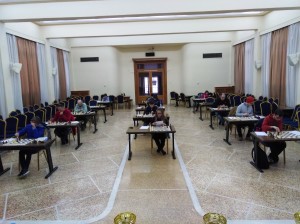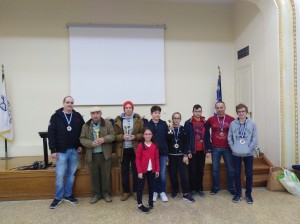 Ukraine – Dnepr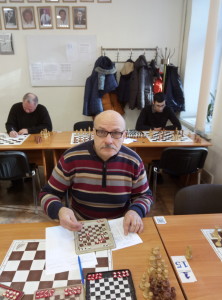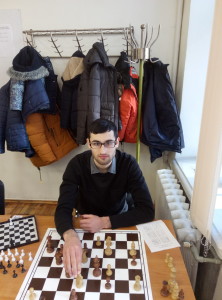 Japan – Tokyo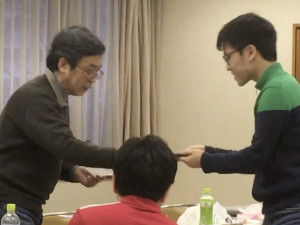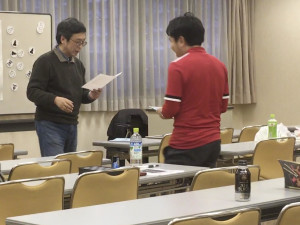 France – Orsay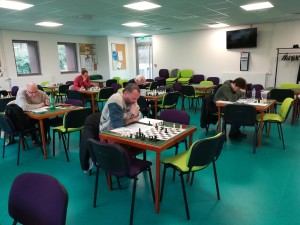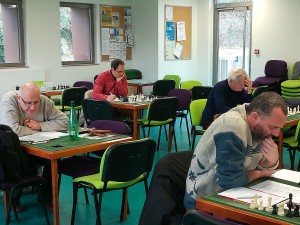 Poland – Wrocław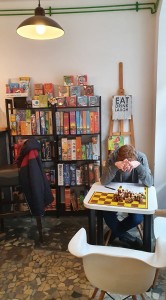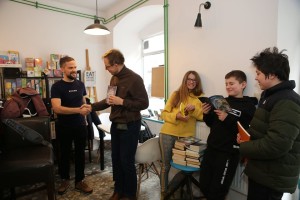 Russia – Volgograd area:
– Arhangelsk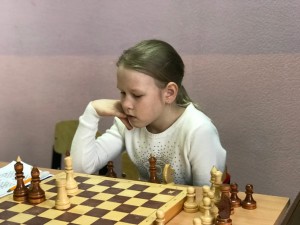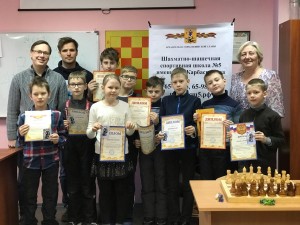 – Cheboksari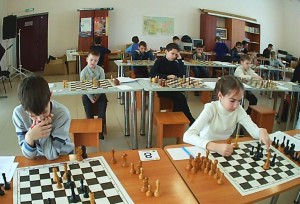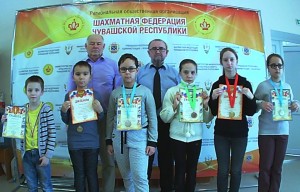 – Glazov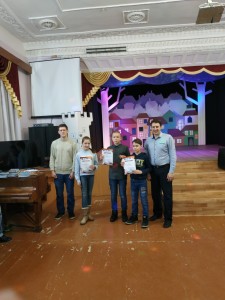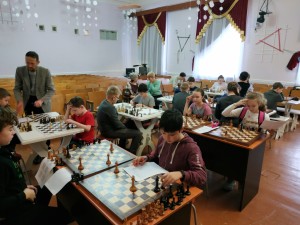 – Proletarsk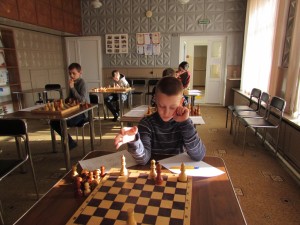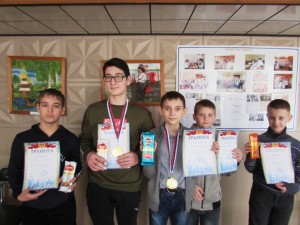 – Rostov-na-Donu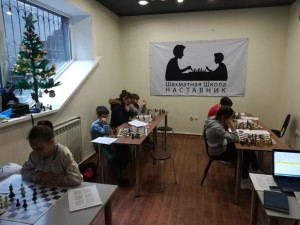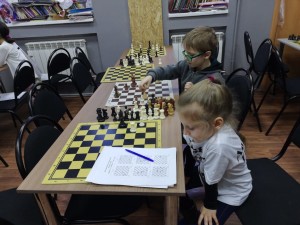 – Severodvinsk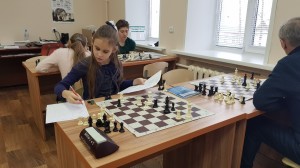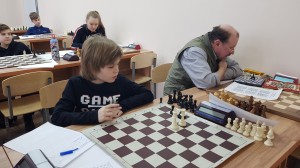 – Volgograd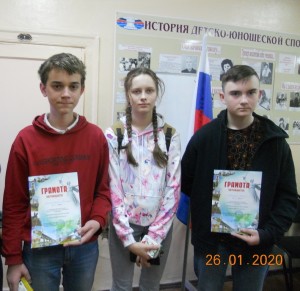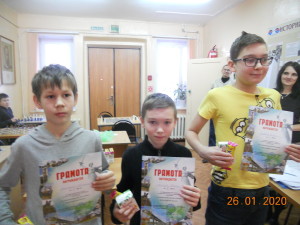 – Ahtuba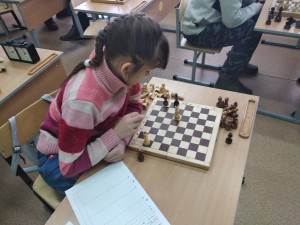 ---
Statistics
Category
Category 1
Category 2
Category 3
Total
Juniors (<23)
24
118
442
584
Seniors (>59)
61
51
0
112
Women
4
30
87
121
 

Oldest solver

Poul Hedegaard Jensen (DEN)

age 92

Youngest solver

R. Shivani (IND)


age 5
---
| Country | Tournaments | Category 1 | Category 2 | Category 3 | Total ISC 2020 | Total ISC 2019 | Total ISC 2018 | Total ISC 2017 |
| --- | --- | --- | --- | --- | --- | --- | --- | --- |
| Belarus | 1 | 5 | 0 | 0 | 5 | 5 | 6 | 6 |
| Belgium | 1 | 5 | 4 | 0 | 9 | 2 | no part. | 4 |
| Brazil | 1 | 1 | 0 | 0 | 1 | 1 | 2 | 4 |
| Croatia | 1 | 2 | 3 | 0 | 5 | 14 | 14 | 8 |
| Czech Republic | 1 | 4 | 4 | 0 | 8 | 7 | 10 | 5 |
| Denmark | 1 | 3 | 0 | 0 | 3 | 3 | 1 | 3 |
| Finland | 1 | 10 | 2 | 1 | 13 | 14 | 13 | 8 |
| France | 1 | 3 | 4 | 0 | 7 | 7 | 11 | 6 |
| Georgia | 1 | 1 | 0 | 0 | 1 | 1 | 1 | 1 |
| Germany | 2 | 11 | 10 | 6 | 27 | 31 | 14 | 12 |
| Great Britain | 2 | 9 | 2 | 0 | 11 | 12 | 7 | 11 |
| Greece | 2 | 4 | 6 | 6 | 16 | 29 | 20 | 28 |
| India | 2 | 10 | 9 | 19 | 38 | 30 | 18 | 37 |
| Israel | 1 | 11 | 17 | 10 | 38 | 24 | 22 | 17 |
| Japan | 1 | 10 | 2 | 0 | 12 | 15 | 19 | 12 |
| Latvia | 1 | 3 | 11 | 2 | 16 | 13 | 23 | 31 |
| Lithuania | 1 | 4 | 0 | 2 | 6 | 9 | 5 | 5 |
| North Macedonia | 1 | 7 | 3 | 2 | 12 | 2 | 18 | no part. |
| Moldova | 1 | 3 | 7 | 0 | 10 | 9 | 12 | 10 |
| Mongolia | 1 | 3 | 10 | 6 | 19 | 6 | 27 | 19 |
| Netherlands | 1 | 11 | 8 | 0 | 19 | 16 | 12 | 16 |
| Poland | 3 | 5 | 9 | 9 | 23 | 69 | 50 | 16 |
| Romania | 1 | 3 | 11 | 6 | 20 | 9 | 9 | 14 |
| Russia | 10 | 8 | 51 | 269 | 328 | 118 | 178 | 128 |
| Serbia | 1 | 9 | 4 | 2 | 15 | 15 | 20 | 18 |
| Slovakia | 1 | 3 | 5 | 0 | 8 | 11 | 9 | 14 |
| Slovenia | 1 | 7 | 2 | 0 | 9 | 8 | 9 | 9 |
| Spain | 1 | 0 | 0 | 1 | 1 | 11 | 14 | 13 |
| Switzerland | 1 | 11 | 1 | 1 | 13 | 12 | 11 | 8 |
| Ukraine | 3 | 9 | 11 | 12 | 32 | 21 | 16 | 19 |
| United Arab Emirates | 1 | 27 | 45 | 88 | 160 | 113 | no part. | no part. |
| Total | 48 | 202 | 241 | 442 | 885 | 648 | 602 | 482 |
Invitation (post)
Problems cat.1 | Problems cat.2 | Problems cat.3 | Solutions cat.1 | Solutions cat.2 | Solutions cat.3
ISC 2020 Winners | ISC 2020 statistics | ISC 2020 analysis of study-solutions
ISC TOP 100 2005-2020
Axel Steinbrink, Luc Palmans
Central controllers ISC 2020