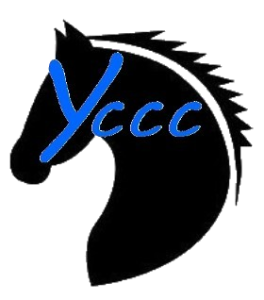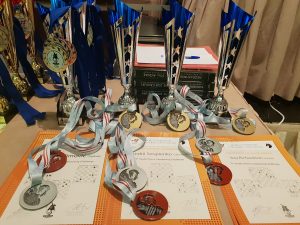 The 5th YCCC with 50 participants from 12 countries has doubled the results of the record breaking 4th YCCC. 12 judges were involved in the process of the evaluation. The winners of all three sections were announced on the final banquet of the 63rd WCCC:
Section A – twomovers (Judge David Shire): 1. Ural Khasanov (Russia),
2. Ilija Serafimović (Serbia), 3. Hajime Tachioka (Japan)
Section B – endgames (Judge Steffen Nielsen): 1. Alexey Popov (Russia),
2. Ilija Serafimović (Serbia), 3. Andrii Sergiienko (Ukraine)
Section C – free theme / genre (The panel of 10 judges):
1. Toshimasa Fujiwara (Japan), 2. Benjamin Defromont (France), 3. Itay Richardson (Israel)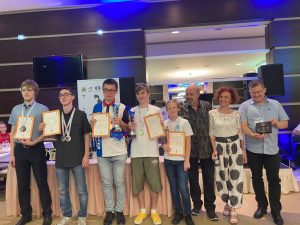 The full booklet presenting the gallery of participants and 3 awards:
Introduction | Award Section A | Award Section B | Award Section C
(available also in the section COMPETITIONS/COMPOSING -> YCCC)
The Youth Committee congratulates all participants and thanks the judges for their wonderful work!
---