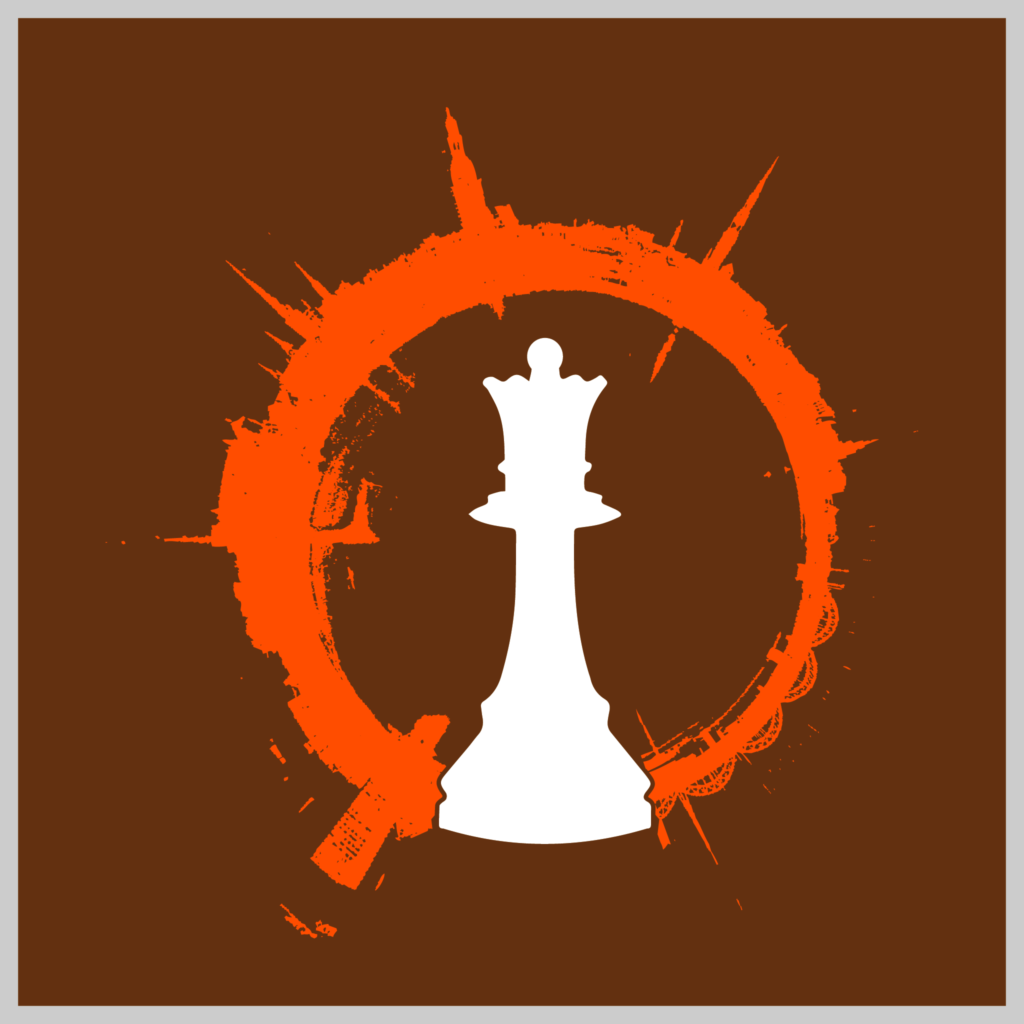 Latvian Chess Problem Society, in co-operation with the Latvian Chess Federation, has the honor of inviting the European national teams and individual solvers to participate in the 15th European Chess Solving Championship. The event will be held from Friday, May 13th to Sunday May 15th, 2022, at the Islande Hotel, in Riga.
Directors of the competitions: ECSC: Ivan Denkovski (North Macedonia), Open solving: Antons Gajevskis (Latvia), Solving-Composing tournament: Marjan Kovačević (SRB).
Please, register by 15th April 2022 at the  ECSC 2022 Official website. See you in Riga!
---