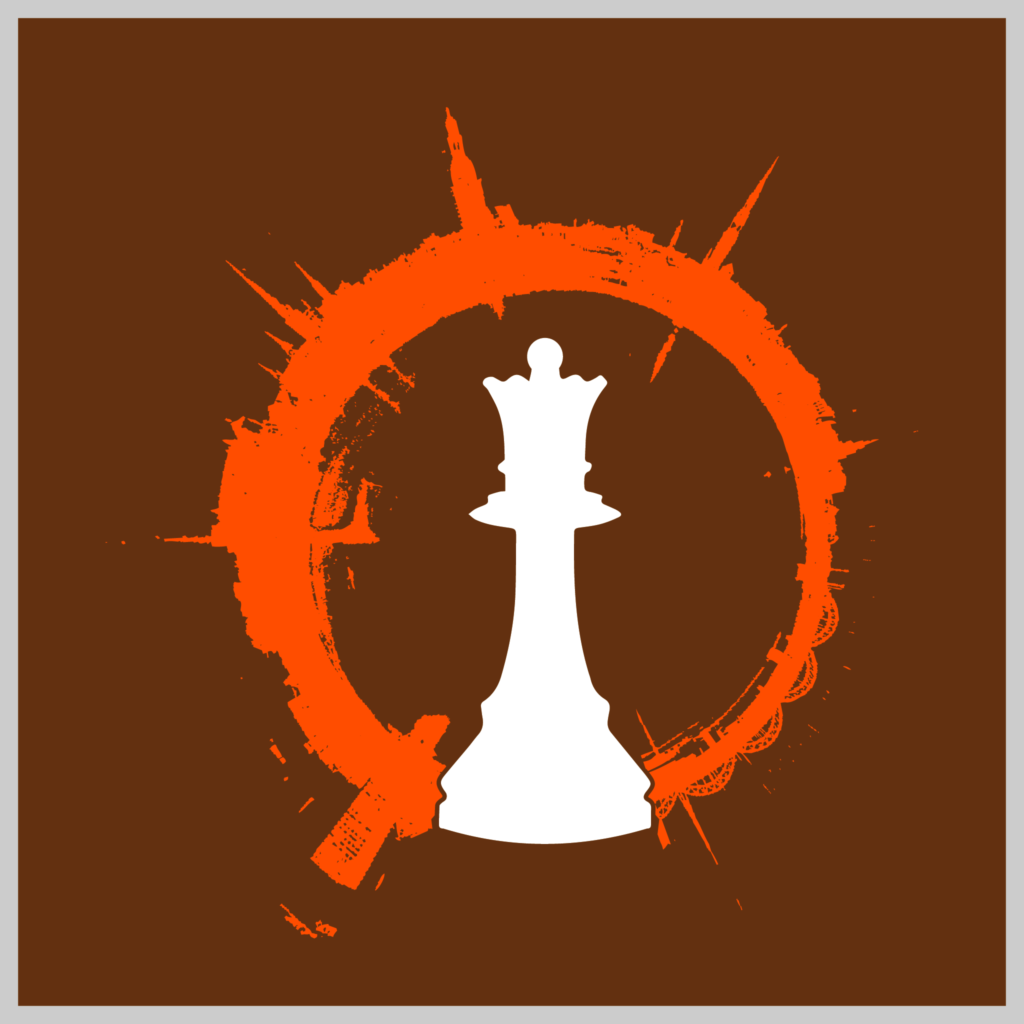 15th European Chess Solving Championship
13-15 May 2022 in Riga, Latvia
Latvian Chess Problem Society, in co-operation with the Latvian Chess Federation, has the honor of inviting the European national teams and individual solvers to participate in the 15th European Chess Solving Championship.
We welcome European teams to compete in ECSC, and everybody else to compete in informal tournaments, hang out and have fun in Riga. Please, see 15th ECSC official website for registration and more information about the main competition and additional activities within the event.
Event's summary
Dates: Friday 13th May — Sunday 15th May, 2022
Location: city of Riga, the capital of Latvia
Venue: Islande Hotel, Riga, Kipsalas str. 2
Activities within ECSC:

ECSC, 1st and 2nd day (Director: Ivan Denkovski, North Macedonia)
Open Solving Tournament (Director: Antons Gajevskis, Latvia)
Solving-Composing Tournament (Director: Marjan Kovačević, Serbia)

Registration fee: €60
Room prices at Islande Hotel (breakfast included):

Single €55 per room per day
Double €65 per room per day
Superior €85 per room per day
DeLuxe €125 per room per day

To get these special prices, you have to register here.
Registration deadline: 15th April 2022
Schedule
Time
May 13th, Friday
May 14th, Saturday
May 15th, Sunday
Time
10:00
ECSC 1st day
ECSC 2nd day
10:00
13:30
Arrival and registration
Enjoy free time in the city!
Judges work hard
13:30
16:00
Prize giving – JF 10 JT
16:00
17:00
Open Solving
Solving-Composing
Prize giving – Solving
17:00
20:00
Captains' Meeting
Bon voyage!
20:00
Getting there
Riga airport (RIX) is 8km away. Your options are:
bus 22, get off at "Daugavgrīvas Street" (from where it is about 13 minutes walk), €2
taxi, should be about €15-30
Hotel's shuttle upon request: Airport – Riga Islande Hotel 4 pax: €20, 7 pax: €23
If you come by car, just go to Islande Hotel, Kipsalas str. 2. The hotel parking is for free for ECSC participants.
Contacts
E-mail: ecsc2022@wfcc.ch | Phone/WhatsApp: +371 29425737 (Julia Vysotska)
See you in Riga!