44th German Solving Championship 2022 | 9th tournament of World Solving Cup 2021/2022:
Participants: 22 | Winner: Ulrich Voigt (GER – German Champion) ahead of Boris Tummes (GER) and Nikos Sidiropoulos (GRE) | Ulrich Voigt with 1st IM norm and 2nd FM norm which will bring him the FM title at the next congress.
Average rating of top ten solvers: 2397.16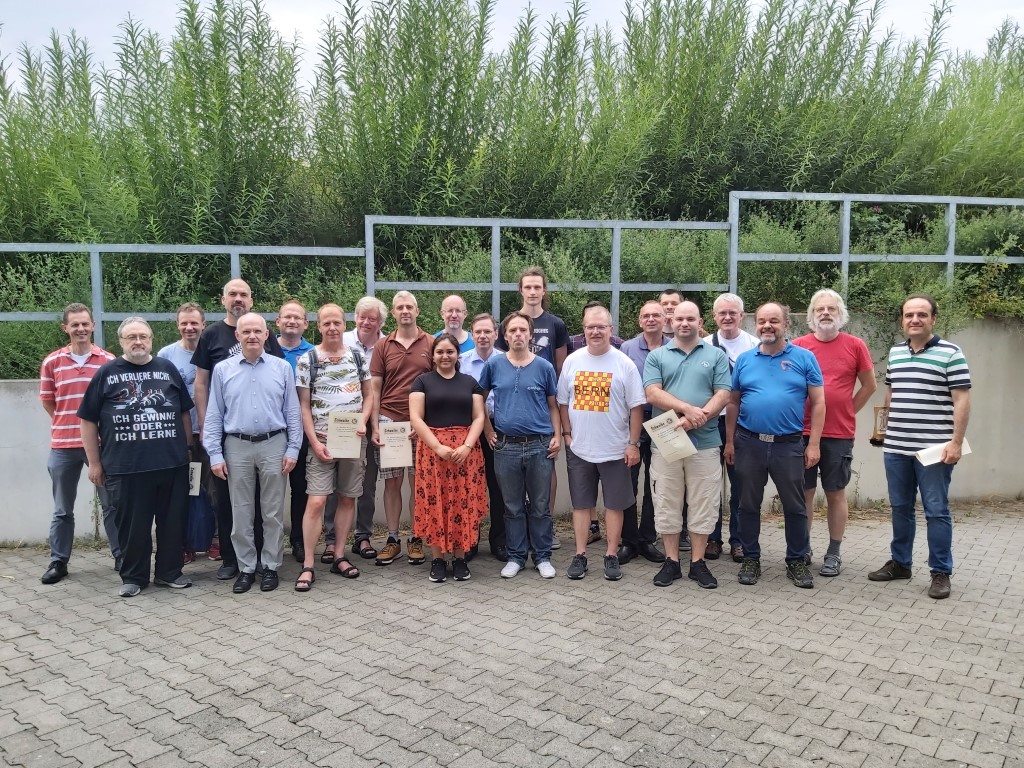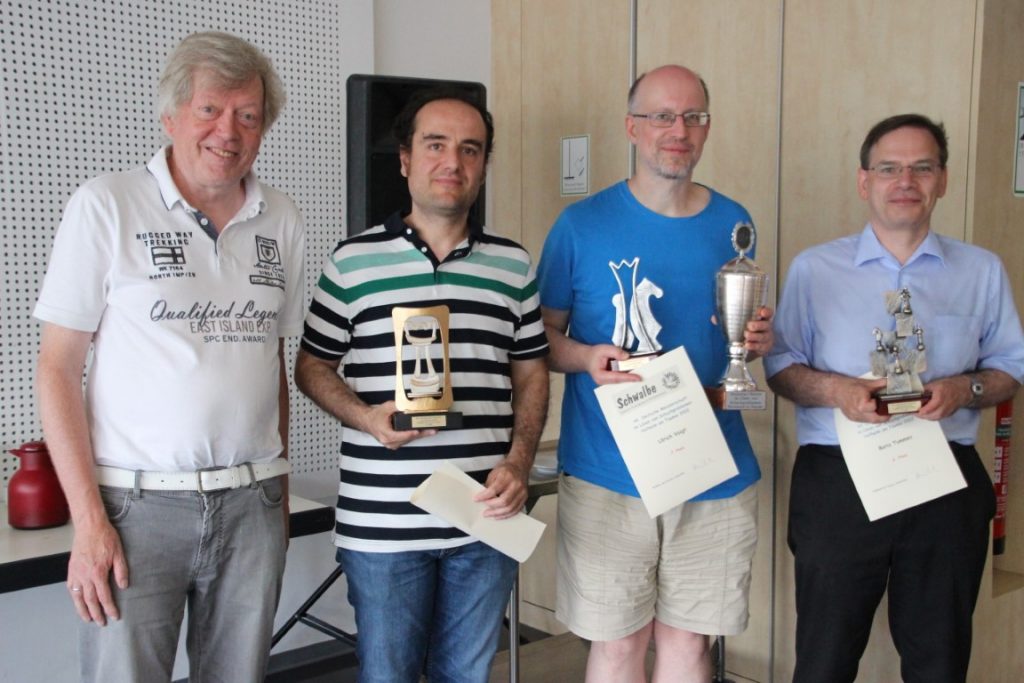 WSC category: 6
Top 5 World Solving Cup (unchanged):
1. Danila Pavlov (FID) 55 points, 2. Piotr Murdzia (POL) 46 points, 3. David Hodge (GBR) 33 points, 4. Boris Tummes (GER) 32 points, 5. Bojan Vučković (SRB) 31 points.
More details are published in Competitions→Solving→World Solving Cup (WSC)→2021/22.
---