Dear WFCC community,
our composers, solvers, judges, organizers, supporters,
and all friends of chess composition, have a Merry Christmas!
Enjoy your winter holidays as much as you can, with family, friends, and a chess board too! Before we finalize the year 2022, here are some recent news and nice materials for you to see: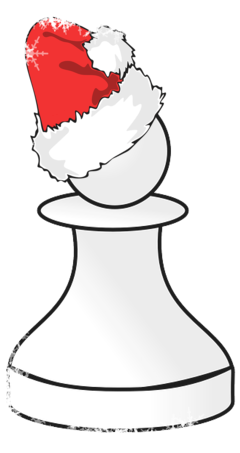 The 65th WCCC will be held from 2nd to 9th September 2023 in Batumi.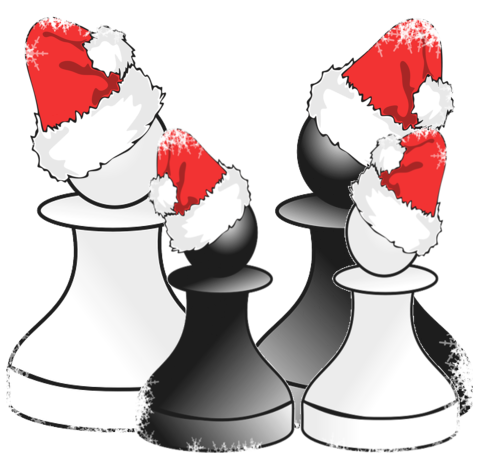 We've got an invitation from the FIDE to promote our most important events, on their official website.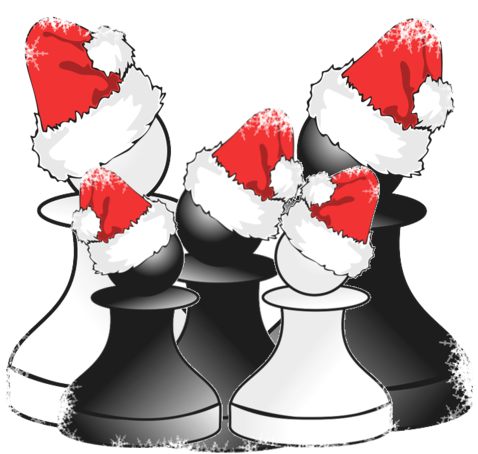 We live in the times of social media, and now please welcome the WFCC in this open air too! See icons for YouTube, Facebook, Twitter, LinkedIn and Instagram on the top right corner of the official website. Whichever of them you use, please, visit our introductory post and join the WFCC followers! Let's keep in touch!