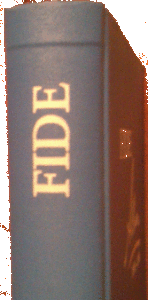 The results of the FIDE Album 2013-15 section C are ready!
Like in the previous album, the moremovers section is the first that is finished.
Many thanks to the director and the judges for their hard and efficient work!
All results will be published in the FIDE Album 2013-15 finished sections page.