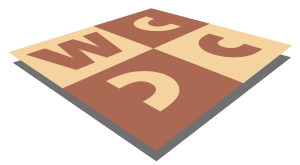 Dear chess friends,
86 participants from 23 countries have registered for WCCC 2016.
Let us remind you that direct registering on the WCCC 2016 site allows you reserving your places before fixing all the details of your trip and stay (see Registration of participants → Instructions / Help). Later on you may edit your registration till June 30th.
Registering till April 30th will secure free parking places in both hotels and the discounts for kids in parents' rooms in Metropol Palace.
Eight young composers (U18) from Azerbaijan, Israel, Serbia and Ukraine have registered for the YCCC 2016.
Registration continues.
Invitation to the WCCC2016 (PDF) | Official website: http://wccc2016.matplus.net