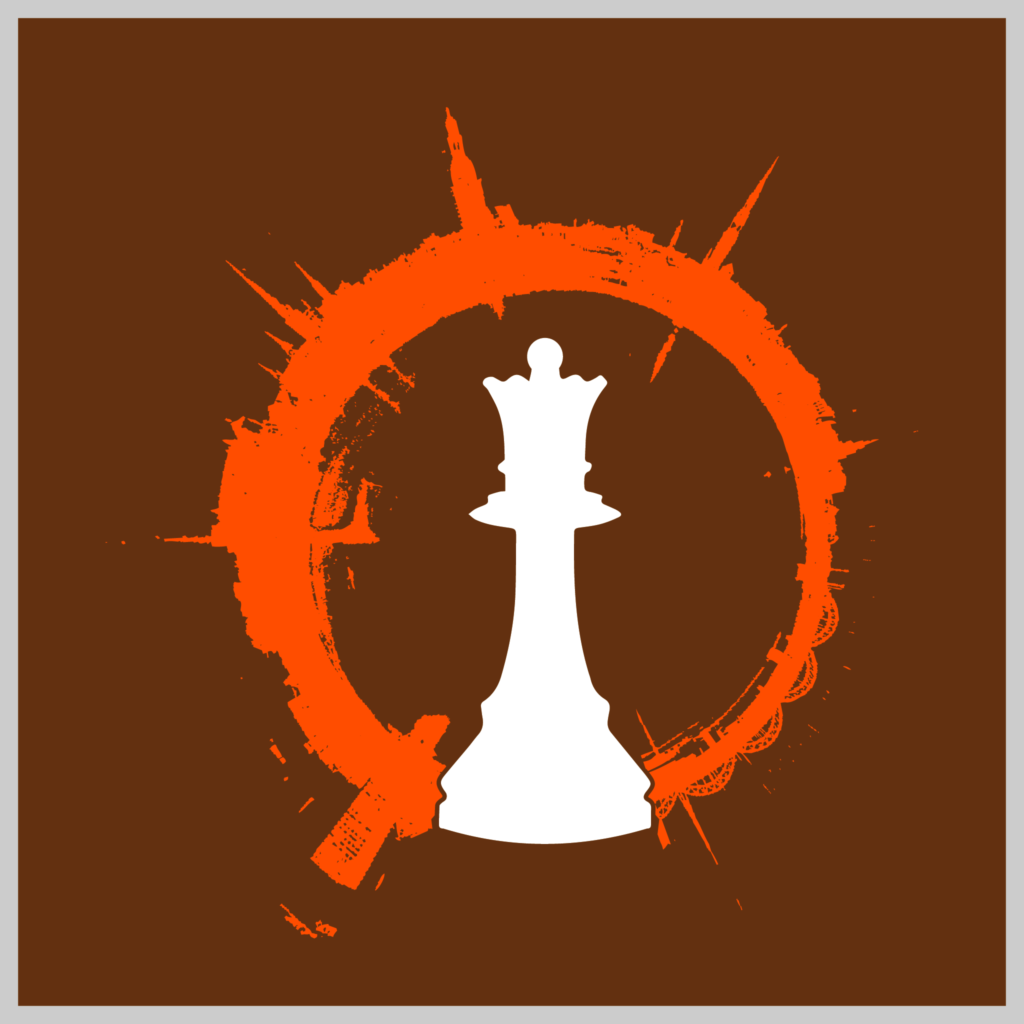 Dear participants of the 15th ECSC in Riga,

We are wishing you a nice stay in the capital of Latvia in May 2022!
For your convenience a RIGA TIPS section is created on the official website of the event, were we will be giving the recent information about traveling to Latvia and local conditions.
As some other big events take part in the same area in May, the official hotel expects to be in high demand. In the middle of April we will have to release a block of rooms reserved for ECSC 2022 if not used. Please register in March to be assured about staying in the official hotel (cancellation is free of charge up to the first week of May). Otherwise the registration is opened up to 15th April.
A number of measures will be eased as from 1 March 2022, as the state of emergency expires. From March 1st for entering Latvia either Covid19 vaccination certificate OR negative test result is needed. With the number of new cases declining, there are plans to lift all security restrictions as from 1 April.
Julia Vysotska, on behalf of Latvian Chess Problem Society
---