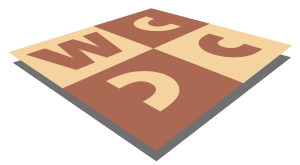 The Serbian Chess Problem Society invites you to the 59th World Congress of Chess Composition (WCCC) and the 40th World Chess Solving Championship (WCSC). The event will be held from July 30th to August 6th 2016, in the 5-star Metropol Palace Hotel, in the center of Belgrade.
The Opening ceremony (July 30th) will be in the Assembly of the City of Belgrade.
The Open solving (August 1st), will be directed by Axel Steinbrink (Germany).
The director of 40th WCSC (August 2nd & 3rd) will be Brian Stephenson (Great Britain).
For the first time in the history of WCCC, separate competitions for juniors up to 18 years will be organized, both in composing and solving chess problems.
Download invitation as PDF | Official website: http://wccc2016.matplus.net